The art of roasting according to the old rules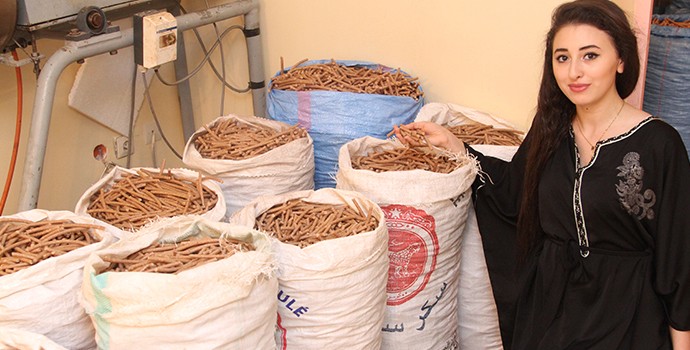 The art of roasting
Our Argan oil is available in two variations. For the traditionally derived oil variation "Classic" Argan almonds are roasted.
The tradition of roasting these oil-containing almonds accentuates and improves the nutty oil flavor. To preserve the high quality of the Argan oil the Argan almond's roasting takes place over a light open wood fire by occasional stirring and without the almonds having any direct flame contact.
For the variation "Basic", the Argan almonds are not roasted at all, that way ensuring that the derived Argan oil is free of any roasting aromas and, as far as possible, taste-neutral.
Whether for Classic or Basic, selected Argan almonds and professional preparation make our Argan oil a perfect delight.